Michael Plumadore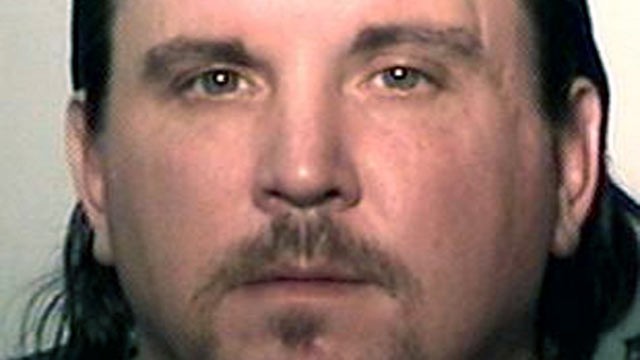 To the left there is Michael Plumadore. He's a real "stand up guy" if you ignore his assault charges and criminal record that stretch from Florida up to North Carolina, but Michael was in Fort Wayne, Indiana turning over a new leaf, and serving as a baby sitter for three young girls while their father slept before his third shift job and their mother worked through a bad Flu.
You'd let this guy look after three girls all younger than 10 years old, right before Christmas, wouldn't you? In a trailer park with 15 sex offenders as neighbors, this wouldn't be a problem with you?
Well there was a problem, and it started with a brick. No, maybe it was something else that started it but I'll get back to that brick in a second.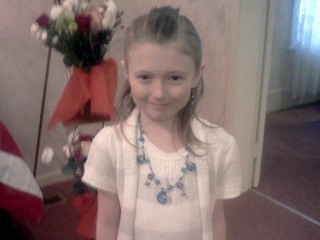 This is Aliahna Lemmon, 9 years old, excitable, ADHD suffering, but cute as a button I must say, the sort of girl I'd chide about all of her "boyfriends," and try very hard not to buy a pony for. Aliahna Lemmon deserved a pony for Christmas. She deserved presents under a Christmas tree, but all she got was a brick.
Michael Plumadore confessed in his third police interview(because the first two did not add up) to beating this 9 year old to death with a brick. Afterward, he hacked her to pieces with a hack saw, buried some of her and kept much of her in freezers both at his trailer and other places around the park. He wrapped her up like she was dog meat, and the horror of it all was too much for me to really wait before I wrote this all down. A 9 year old was murdered with a brick, her body cut up and spread around, and afterward, this man walked down the road, bought a cigar and smoked it.
I hope your Christmas was better than this. I'm certain it was.
74 Comments »
Similar Posts: